Preparing gravy has never been easier! Indulge in the taste of Desi flavors and bring you dish to life with our Desi Express Curry Paste.
Desi Express is the best kept secret of Indian Traditional cooking, We use the old age cooking method practiced in subcontinent to enhance the taste of spices Every bottle of Desi Express is made by the ancient recipes of Indian traditional cooking passed down from generation to generation. but that`s not all,Desi Express is cooked with 100% natural ingredients and are completely preservative free.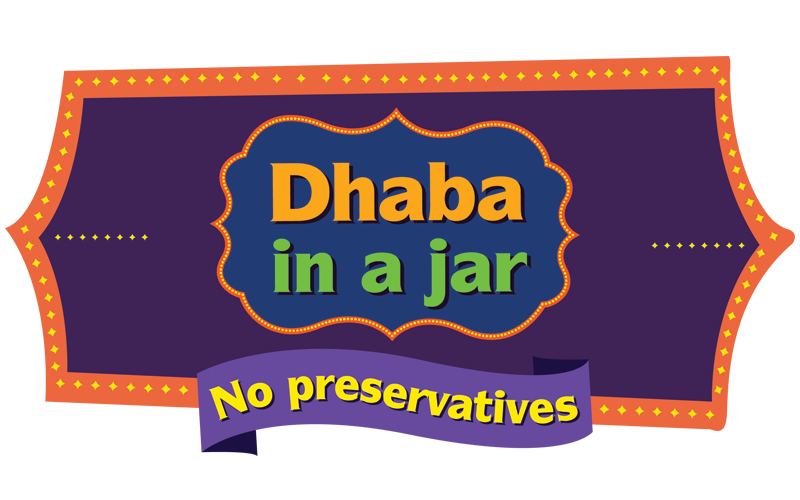 Desi Express Variants
Rozana Masala-Rozana Masala is an epitome of culinary wholesomeness, It is onion and tomato based gravy flavored with handpicked spices, an authentic recipe from the northern India that can add magic to your boring every day recipe, Make Daal Tadka, Mix Veg, Paneer Bhurji, Spicy fillings just in seconds.
Makhani Masala– Our new Desi Express Makhani Masala is simply amazing, is an indulgently rich and creamy curry paste with tomatoes and cashew paste along with spices blended with care. Mild, bursting with flavour, it is a real treat, and super simple just 7 minutes!
Chana Masala– Make authentic chana masala easy and quick with our desi express chana masala, Tomato and Onion curry paste with essence of North India gives perfect flavor to your Chana masala that too in 5 minutes.
Rajma Masala-Our Desi Express Rajma Masala is cooked slowly and gently over low heat to make it more indulgent and let the natural oils of whole spices secrete gently to give you Dhaba style.Rajma Masala bursting with flavours.
Rogan Josh Masala– More than 15 spices blended in a balanced way aroma will just captivate your senses. Add Roganjosh Masala and make authentic Kashmiri rogan josh in just snap of fingers.