Mayo Range
Proffesional Kitchen range
Cheese Blend & Spread
Cheesy range..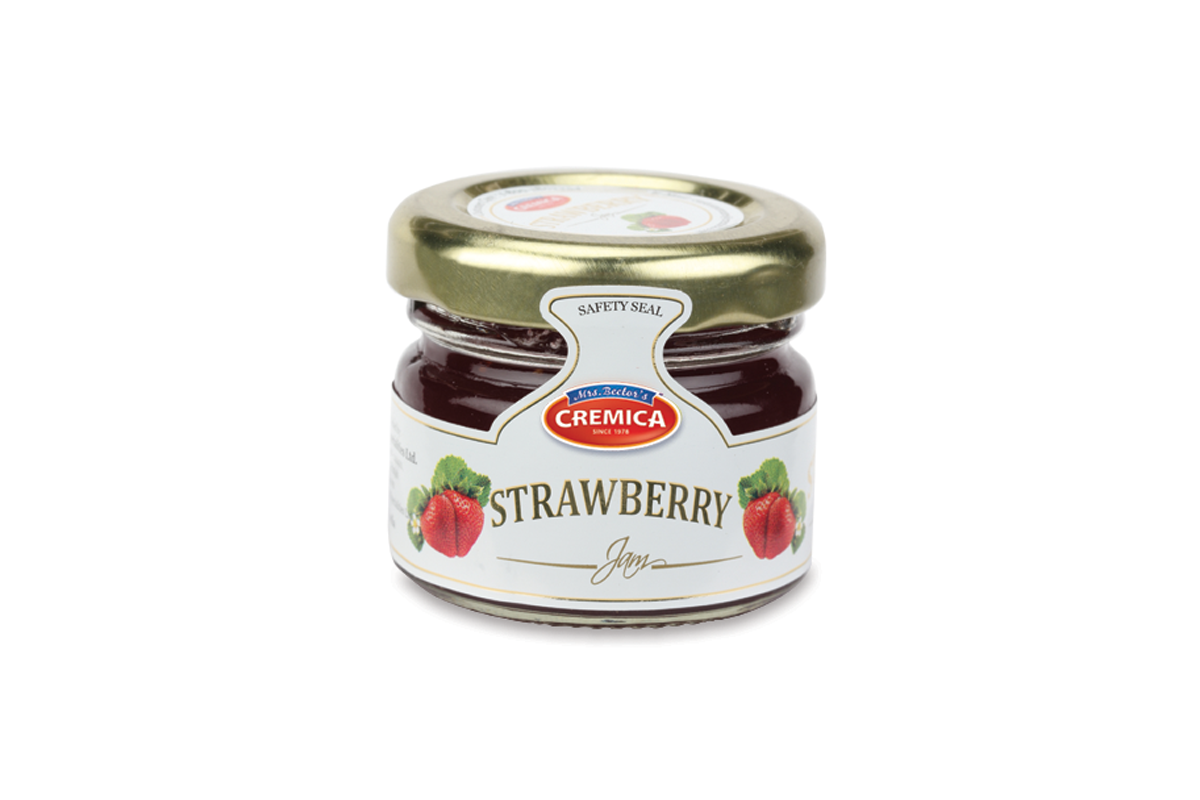 Single Serve
Table top range - bottles, blisters & sachets
Single Serve Range
Made with finest quality ingredients-Cremica single serve range is just perfect for your restaurant, cafe, catering or fine dine!
View range!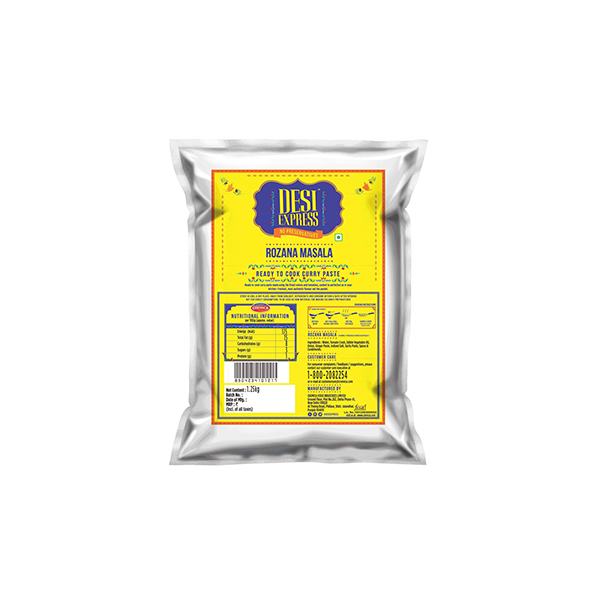 Desi Express Institutions
Desi Express Institutions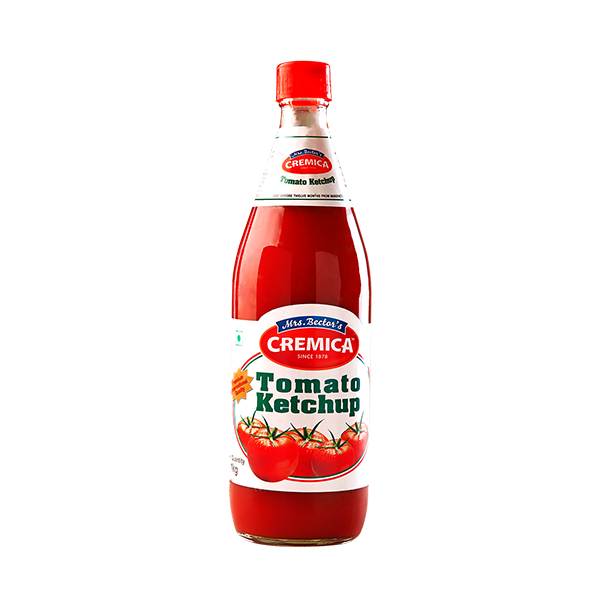 Tomato Ketchup, dressing
& tomato blend
Ketchup & Dressing
It's the world's favourite condiment. added to gravies, fills buns, burgers, sandwiches and perfect accompaniment to crispy, crunchy french fries.
Click Here!
New Launches
Here are the newly launched items